00

Days

00

Hours

00

Mins

00

Secs
00

Days

00

Hours

00

Mins

00

Secs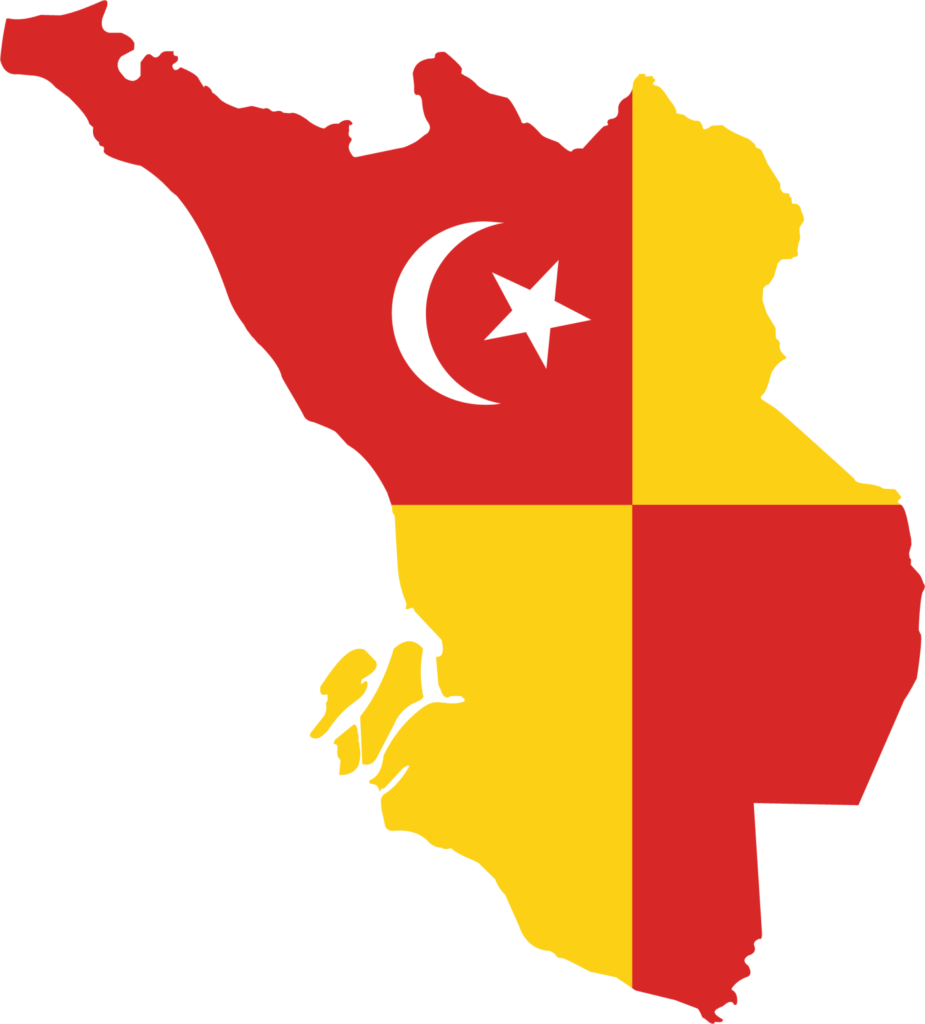 Selangor,
The Aerospace Hub
In The Region
Selangor State Government through Invest Selangor Berhad and its dedicated aerospace division, S-DAICO will bring together industry players from all over the world to witness the future of aerospace and aviation right in the heart of Selangor, Malaysia's economic powerhouse. Get ready to embark on this very exciting adventure with us at the Selangor Aviation Show 2023!

Revealing
2023 Statistics
Potential Transaction Value
Government Official / VVIPs
Ambassadors / Foreign Trade Investment Arms
MNC Corporation / Listed Companies / Investors / SME / Entrepreneurs
Aviation Training Centers
Aerospace Related Companies
Related Cross Industry – F&B, Hotel & Insurance Companies
Stay Tuned!
Don't miss out on the greatest Selangor Aviation Show next year!
SkyPark Regional Aviation Centre Subang, Selangor, Malaysia
Find out how you can attract market-leading aerospace and aviation companies from around the world with your brand. This is your chance to meet and forge new relationships with key decision makers face-to-face.
Partner with us to get involved with SAS 2023  and expand your reach!
Join forces with SAS 2023 to expand your horizons! Enquire today about partnership opportunities.
Gain exposure to a diverse audience of industry leaders and professionals. View our Sponsorship Packages now.