The Future Of

Aviation & Aerospace
Discover our Selangor based company capabilities and explore the business opportunities within the eco-system and be amazed on what Selangor can offer you. Highlight of the show will be the full spectrum of aircraft from business jet to helicopter and general aviation for you to compare the best way of usage to maximize your business efficiency.
Come and connect with Business Aviation Professionals to share ideas, best practices and new technology here at our Selangor Aviation Show 2023!
SAS 2023 will be showcasing manufacturers or operators related to Business and General Aviation and Helicopters industry from the following categories:
Government Official / VVIPs
Ambassadors / Foreign Trade Investment Arms
MNC Corporation / Listed Companies / Investors / SME / Entrepreneurs
Aviation Training Centers
Aerospace Related Companies
Related Cross Industry – F&B, Hotel & Insurance Companies
Meet and connect with Top Industry Professionals in the aerospace industry
Witness the magnificent aircraft display
Delve into the latest technologies and innovation
Seek fresh opportunities with dedicated engaging programs
By Private Car / Public Transport
Park/drop off at Shah Alam Stadium Parking
(next to Giant Seksyen 13).
Follow 'SAS parking' signs.
Head to Registration C. Scan your QR code from the confirmation email & collect your wristband.
Take the shuttle bus to the drop-off point near SkyPark RAC guardhouse.
Head to Registration B for security check.
By e-Hailing
Drop Off at i-Parc 3, Bukit Jelutong
Take the shuttle van to enter SkyPark RAC.
Head to Registration B. Collect your wristband & pass through security check.
Please take note:
* NO parking is available at SkyPark RAC and i-Parc 3.
* All visitors must follow the safety regulations for airport/secured area entry.
* Bags may be inspected by Aviation Security personnel.
SKYPARK BUSINESS AVIATION CENTRE also known as Subang SkyPark Airport is strategically located in the state of Selangor and titled as City Airport with approximately 30 minutes from the Kuala Lumpur city centre. One of their significant value, which is the Regional Aviation Centre (RAC) provides a myriad of private aviation services from ground handling services to integrated hangarage facilities. A vast hangar floor space and dedicated apron will be presented exclusively for Selangor Aviation Show with an exciting, innovative and interactive experience of aviation's business engagements.
Address: SkyPark Regional Aviation Centre, Jalan Riyal U3/36, Bukit Jelutong Industrial Park, 40150 Shah Alam, Selangor Darul Ehsan.
GPS Coordinates: 3°06'49.1″N 101°33'31.5″E
Visit Us Here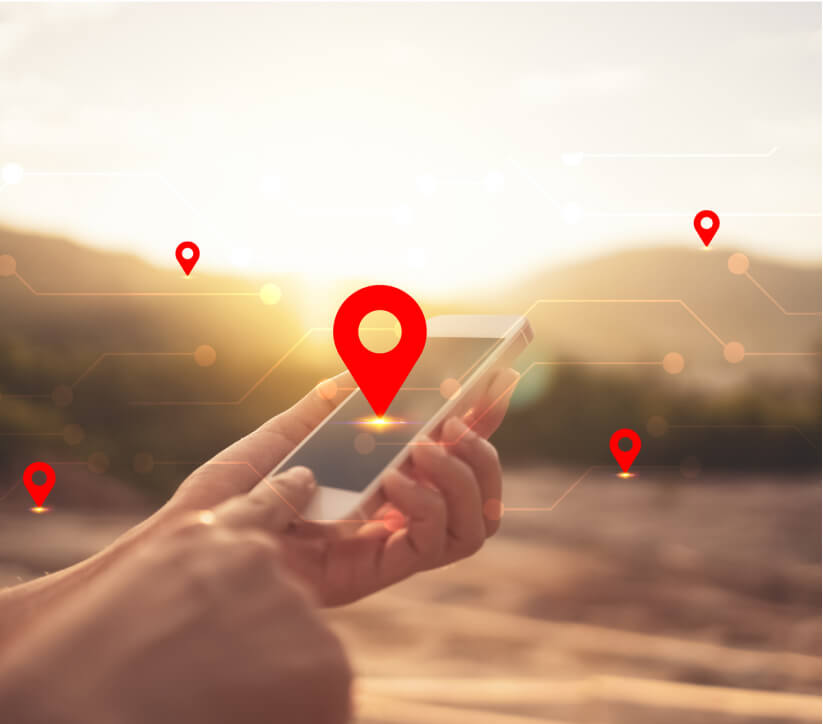 Here's how you can get to SkyPark RAC Subang:
Drop off or park at the Subang Airport Terminal. You can also use the KTM Skypark Link and head to Subang Airport Terminal.
Look for the SAS registration counter in front of Coffee Bean.
Hop on our designated Bus (heading to the Post 7 gate).
Upon arrival, proceed to register and security check.
If all is clear, hop on our coaster (heading to SkyPark Subang RAC).
See you there!
*Visitors must observe safety regulations in entering airport/secured area.
*Please note that there will be no parking available at SkyPark RAC Subang.


New World Hotel
Petaling Jaya
Rate: From RM320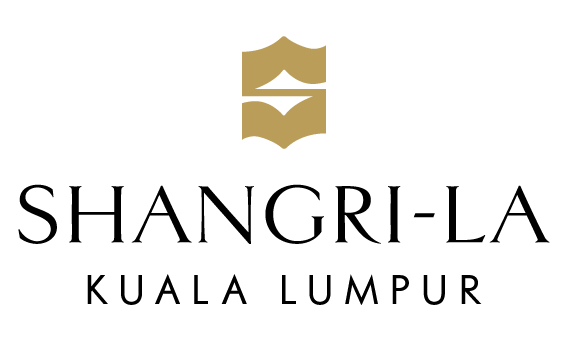 Shangri-la Hotel
Kuala Lumpur
Rate: From RM360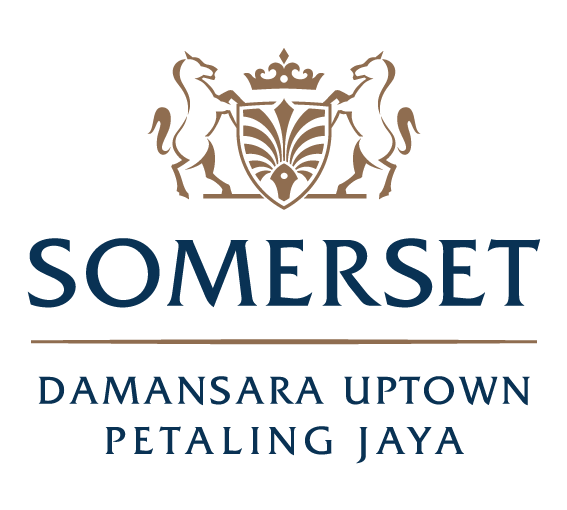 Somerset Damansara Uptown Petaling Jaya
Rate: From RM173

Concorde Hotel
Shah Alam
Rate: From RM140

Concorde Hotel Shah Alam
Rate: Starting from RM220++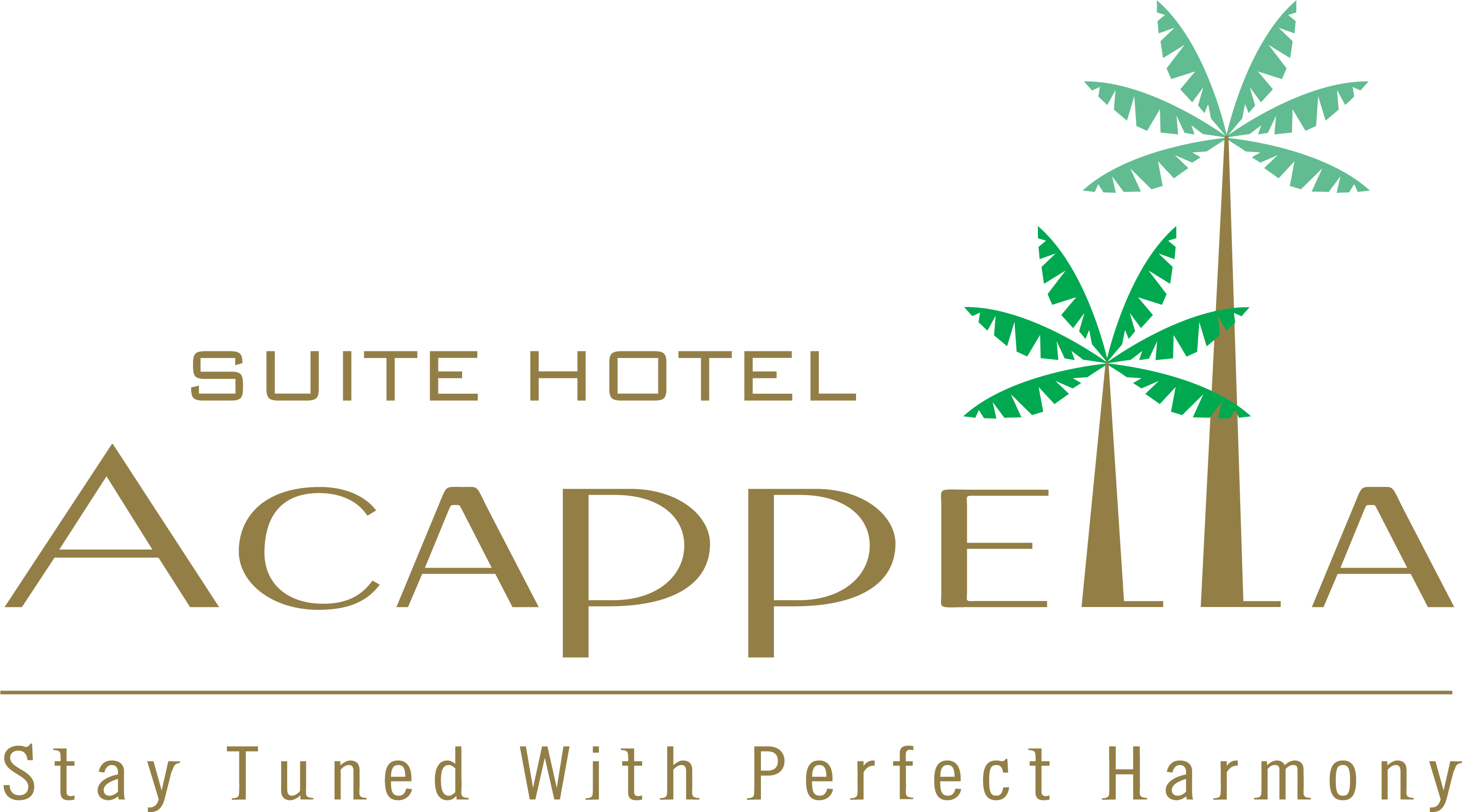 Acapella Suite Hotel
Rate: Starting from RM250++

Saujana Hotel KL
Rate: Starting from RM320++

Dorsett KL
Rate: Starting from RM380++

Silka Maytower Hotel KL
Rate: Starting from RM200++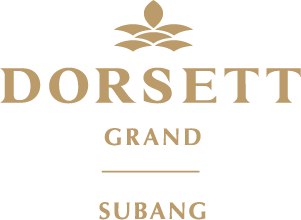 Dorsett Grand Subang
Rate: Starting from RM280++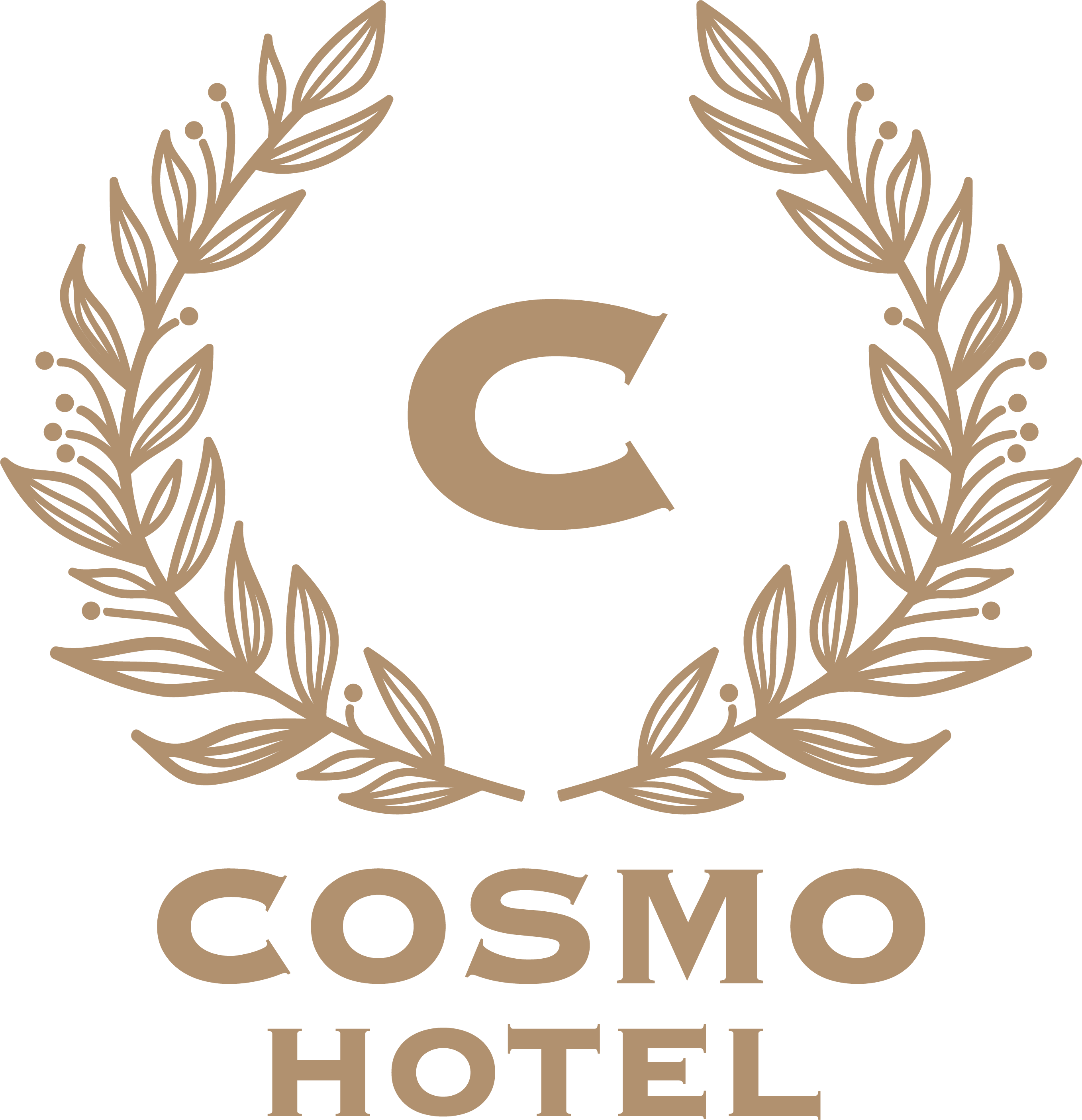 Cosmo Hotel KL
Rate: Starting from RM220++

Mercure Glenmarie KL
Rate: Starting from
RM255+

Dorsett Hartmas KL
Rate: Starting from RM155 Nett
SAS 2023 welcomes you to SkyPark RAC Subang this September. Don't miss out on the greatest Selangor Aviation Show this year!